We are a circle of women…., all coming from different parts of the country with different backgrounds and different ideas on life AND ALL having been affected by breast cancer in different ways. Our circle is made up of unconditional love, support and pure real friendship that has been tried and tested. We are so blessed and acknowledge there are many women that don't get to experience the kind of safety we have with one another. Because of this uniqueness, we want to share with others some of our good fortune….particularly those of you that have been thrown into battle against breast cancer.
We have had the honor to support friends and loved ones through the difficult path of breast cancer treatment. When our Impact One founder and best friend, Elizabeth Cluff, was diagnosed with breast cancer, we experienced firsthand the need to have others to lean on. We saw, up close, the physical, emotional, and financial burden this trial carries and we had previously misunderstood the number of surgeries and treatments that can be involved. We witnessed the limited "in the now" resources available that provide the comfort and dignity you deserve. This is where Impact One comes in! Because of our experiences, we have made it our goal to Impact One individual fighter at a time….to Impact YOU!
Beyond just our circle of four, Impact One has a wealth of knowledge on its team. We have a certified mastectomy fitter with over 500 hours of experience. We have survivors, health care providers, working professionals, caretakers, or simply friends of those diagnosed on our board.
We are dedicated to improving the quality of life for female breast cancer fighters. Our Impact One circle believes that no woman should have to battle cancer alone. Our program is designed to make sure you get proper support, products, and resources that will help eliminate some of the financial burdens. The most important thing we want to give you is our friendship. Welcome to the Impact One circle!

Our Mission
Impact One Breast Cancer Foundation will provide prompt support and resources to those impacted by breast cancer.
Our vision is to alleviate the burden experienced by women during breast cancer treatment and recovery by offering prosthesis, bras, wigs, and post-surgical garments.
Our Goal
At Impact One, our goal is to IMPACT each individual woman, meeting her wherever she finds herself in her personal breast cancer recovery journey.
Impact One will connect directly with a breast cancer patient to provide:
Needed functional items to support their physical and emotional recovery
Help to obtain breast cancer screening information
Education and information on breast health as well as breast cancer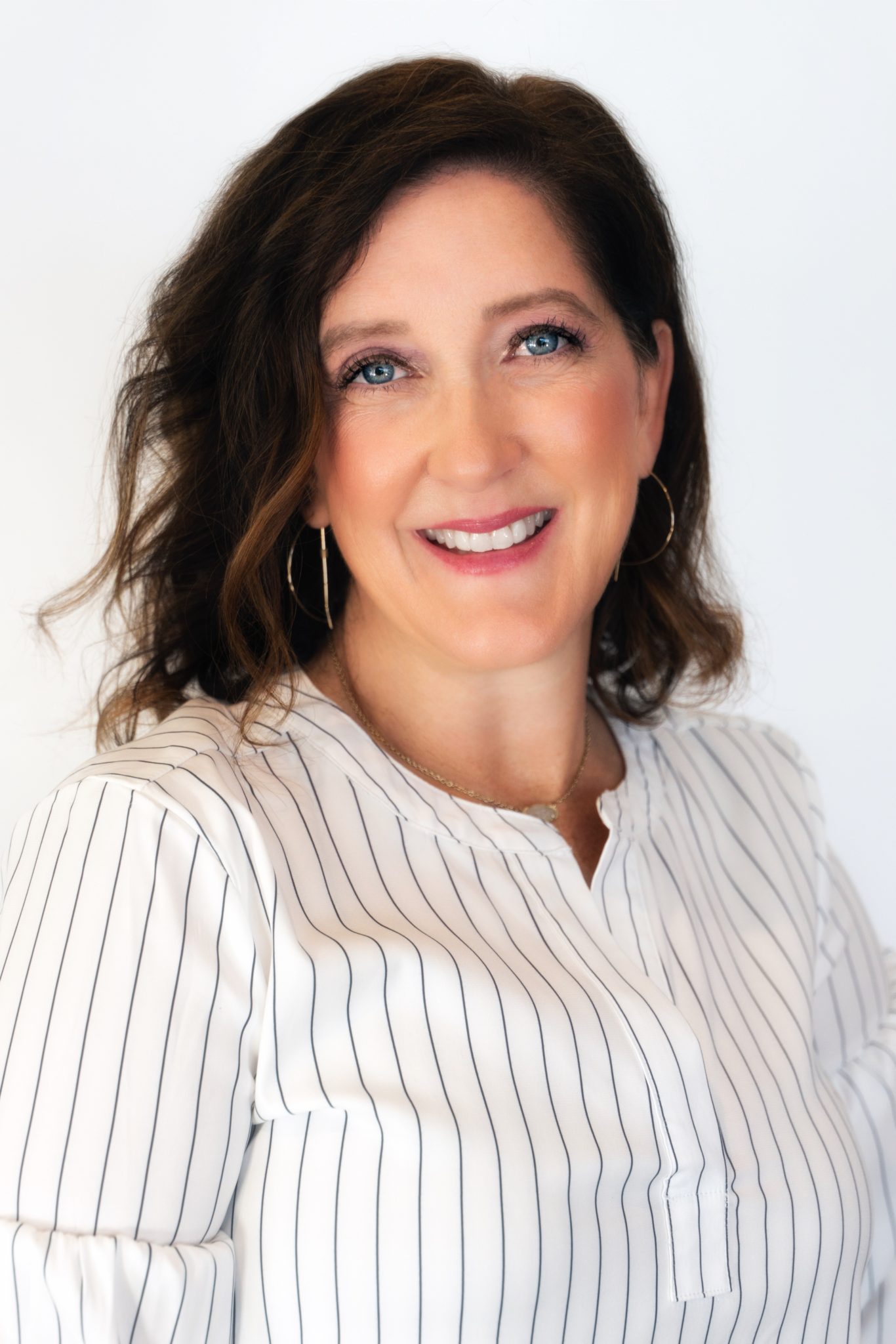 Elizabeth Ayers-Cluff
Board President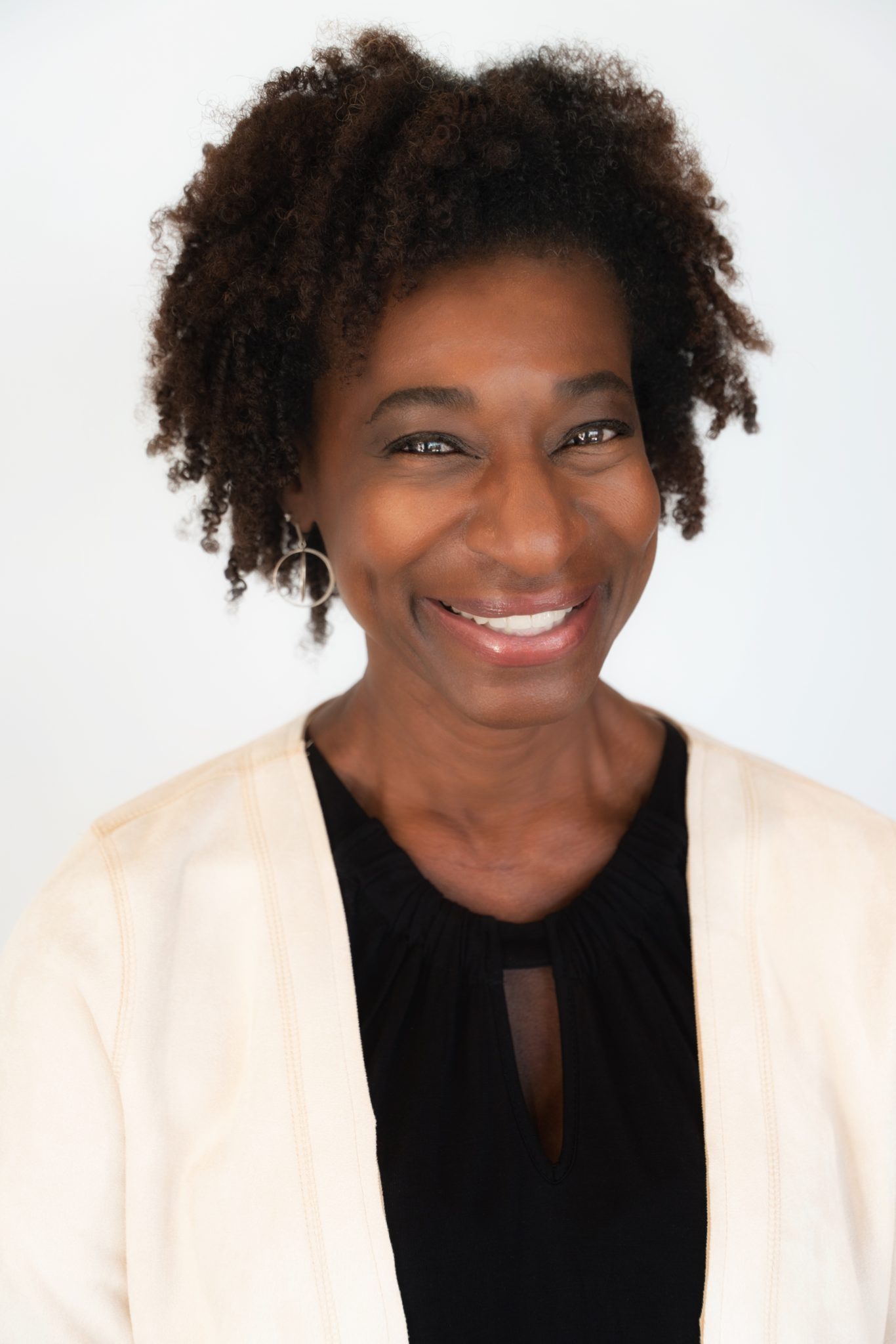 Brenda Hamilton
Advisory Board Member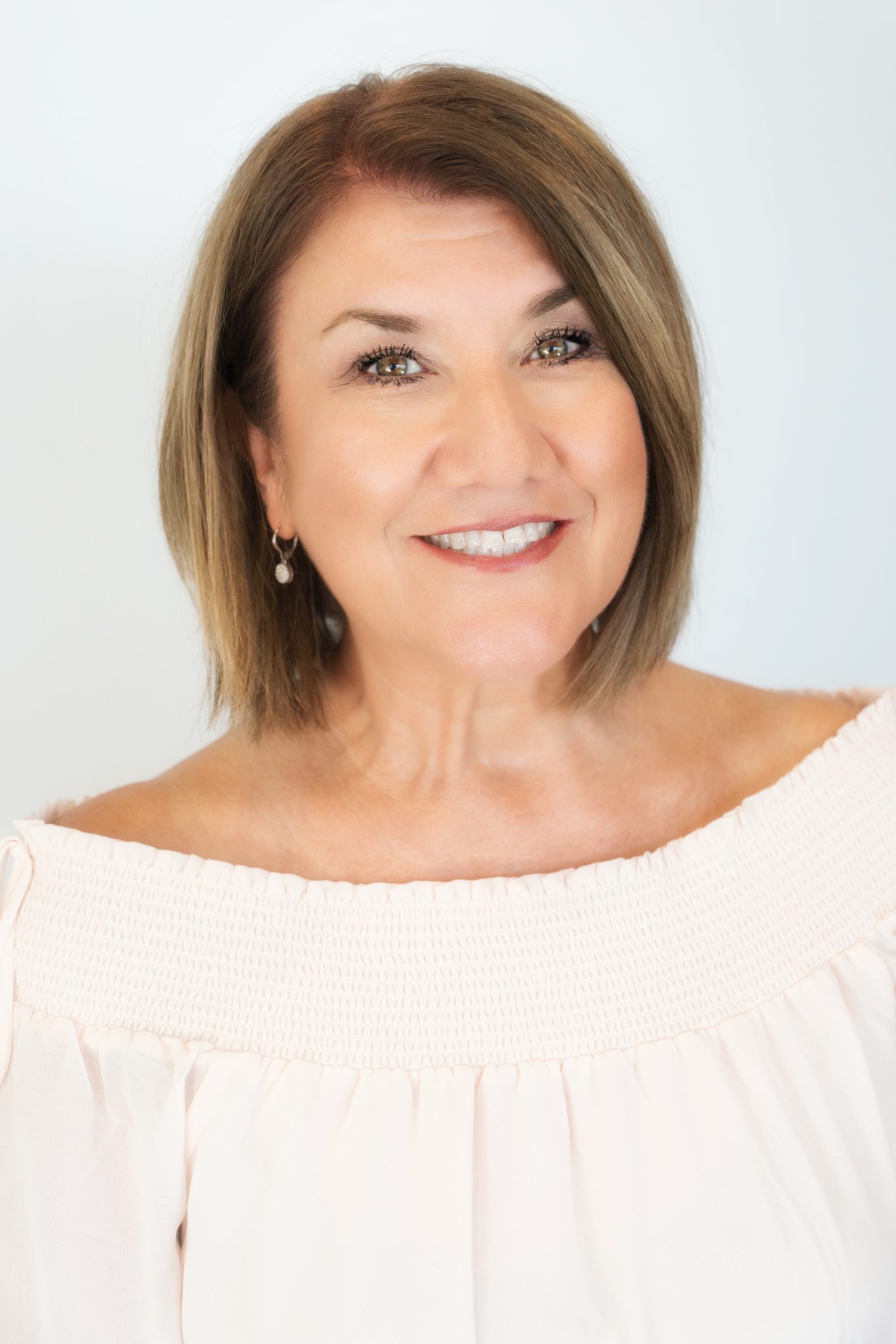 Norma Macias
Advisory Board Member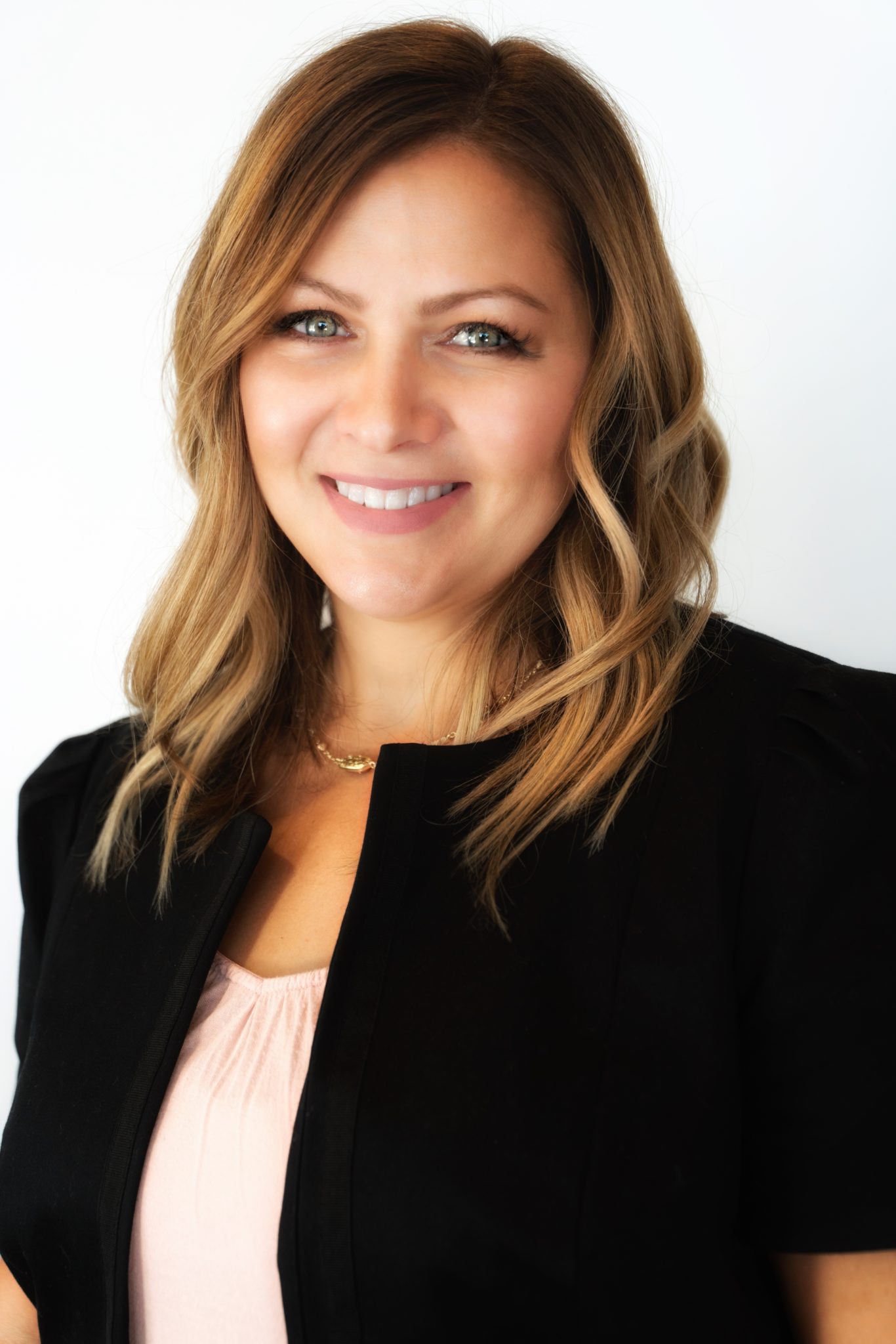 Charlene Holbrook
Advisory Board member
2018-2022