We are all affected by breast cancer in some way. We may know someone who is a fighter, be one ourselves, or simply know someone who could be at risk. Stand together with us alongside women who are on their breast cancer journey.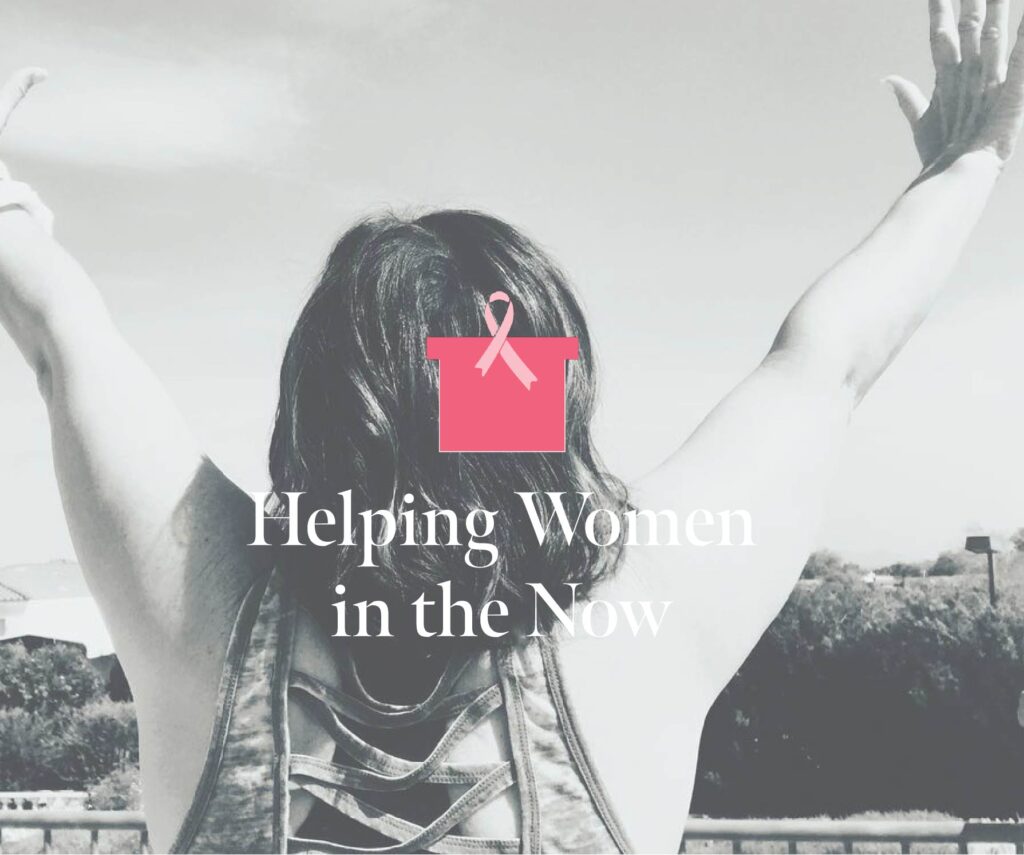 Hope Boxes Shipped & Counting
How do we help?
A breast cancer patient can request items she needs an advocate will guide her through the process of selecting appropriate items that will help her every step of the way. We will ship Hope in a Box free of charge to the patient's home.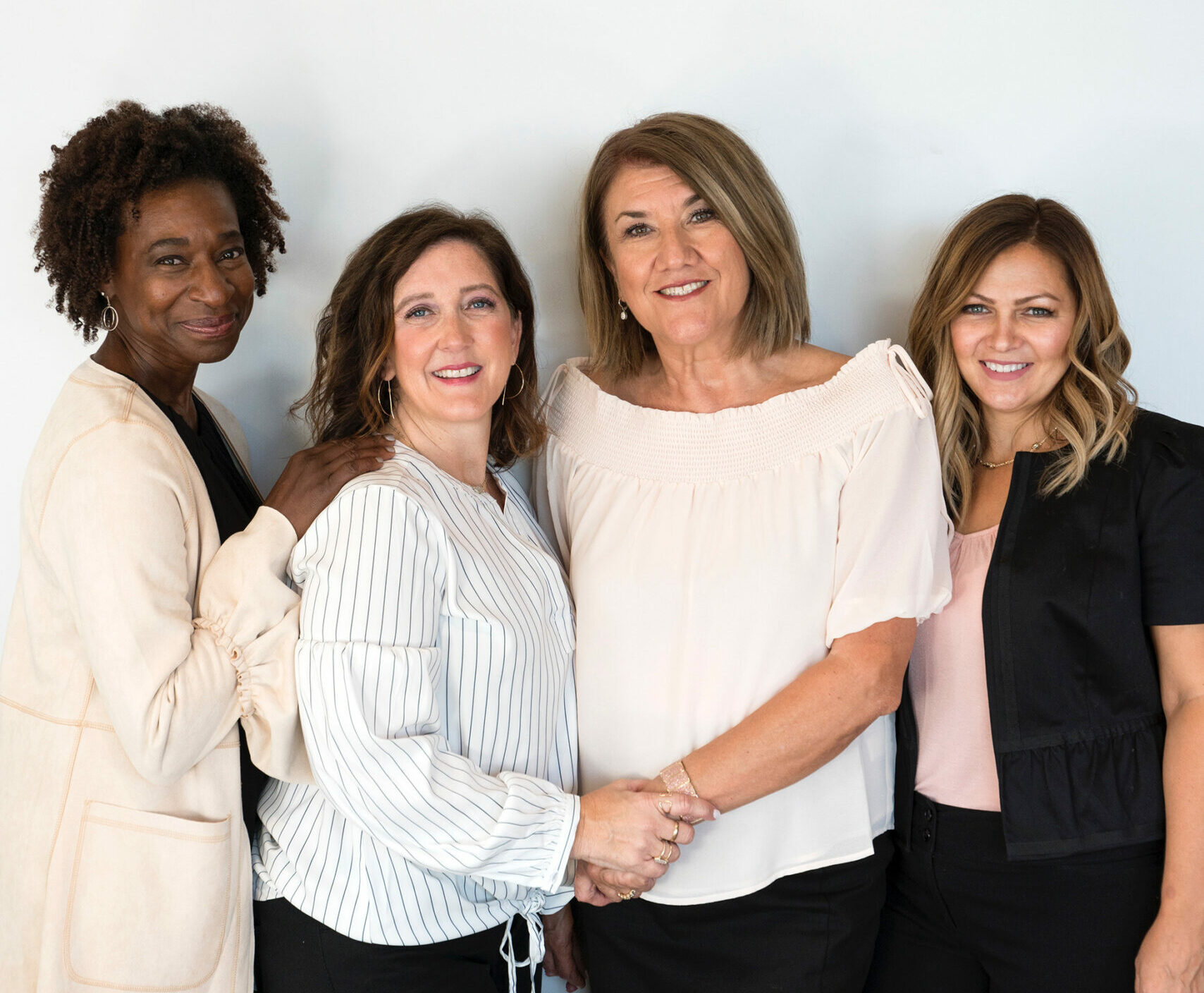 At Impact One, our goal is to IMPACT each individual woman, meeting her wherever she finds herself in her personal breast cancer recovery journey.
Impact One will connect directly with a breast cancer patient to provide:
Needed functional items to support their physical and emotional recovery
Help to obtain breast cancer screening information
Education and information on breast health as well as breast cancer
Impact One Breast Cancer Foundation will provide prompt support and resources to those impacted by breast cancer.
Our vision is to alleviate the burden experienced by women during breast cancer treatment and recovery by offering prosthesis, bras, wigs and post-surgical garments.
Give a Dollar, Get a Dollar
by: Elizabeth Cluff and Belinda White
This report, released on January 26, 2021, brings to light how Arizona women fare in the categories of safety, health and economic empowerment.  #SHECountsAZ
www.azfw.org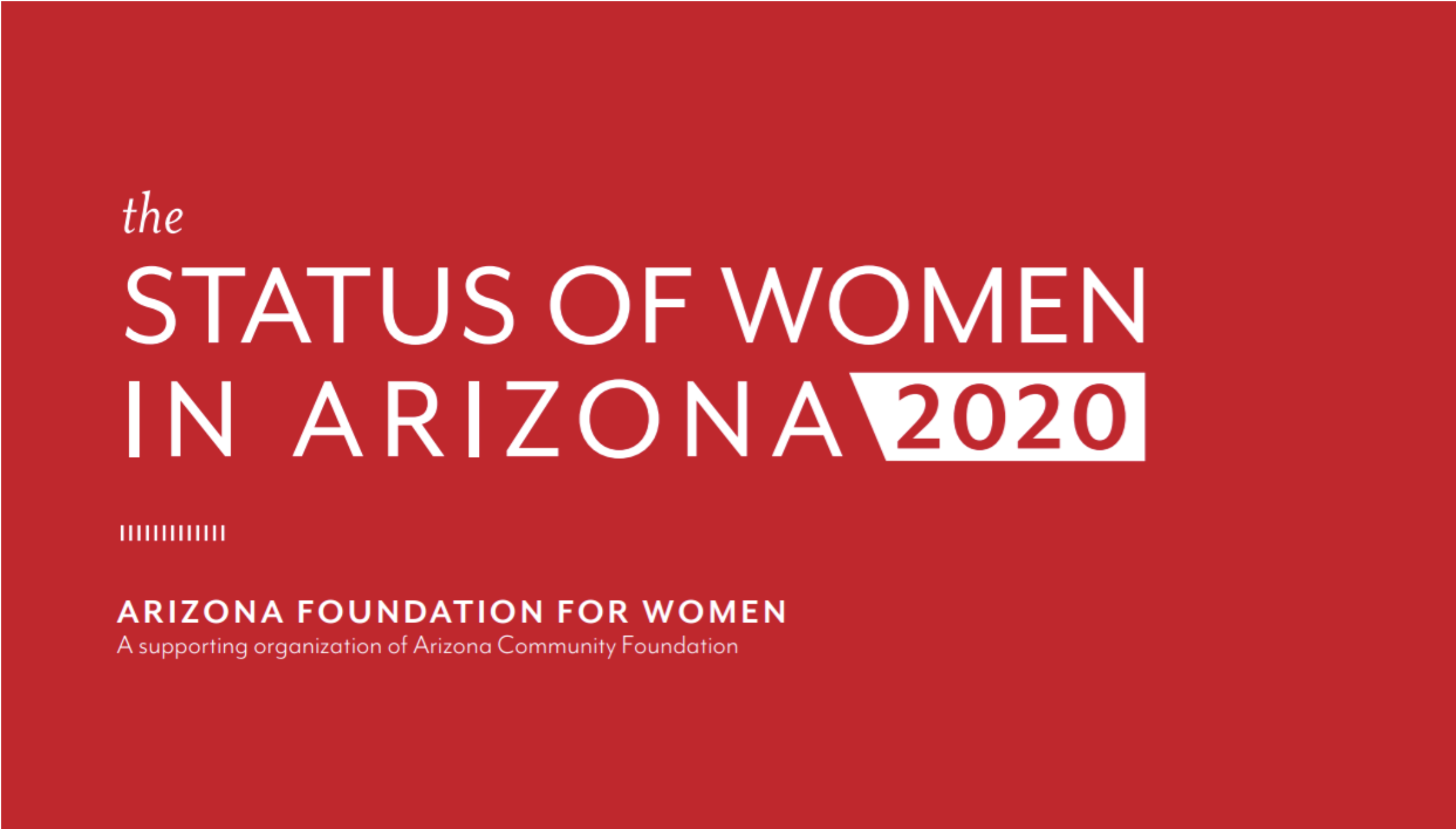 Breast Cancer Survivor Stories
View our YouTube channel to hear from our community and our sisters who are breast cancer warriors.
"When I opened my box and found new bras inside and the self-care products and beautiful bracelet inside it brought me to tears! It may sound silly, but zipping up one of the new bras made a huge impact on how I felt that day and restored my hope that I will one day get through this. I needed these medical necessities. They were so important to my ongoing recovery."
Jenny Allen
"Just wanted to say thank you so much for the wig and accessories that you sent to my house. During such a hard time it was so comforting to get while I'm in treatment. Bless you and thank you."
Stefanie
"Hello, I received my wig and bras. The wig is absolutely amazing & life changing. Thank you!"
Celeste
"Forever grateful, I spent 5 hours at my cancer center's emergency department yesterday and came home to the beautiful package. It was a much-needed pick me up, I am forever grateful or these important products needed as I navigate this hard journey"
Melissa