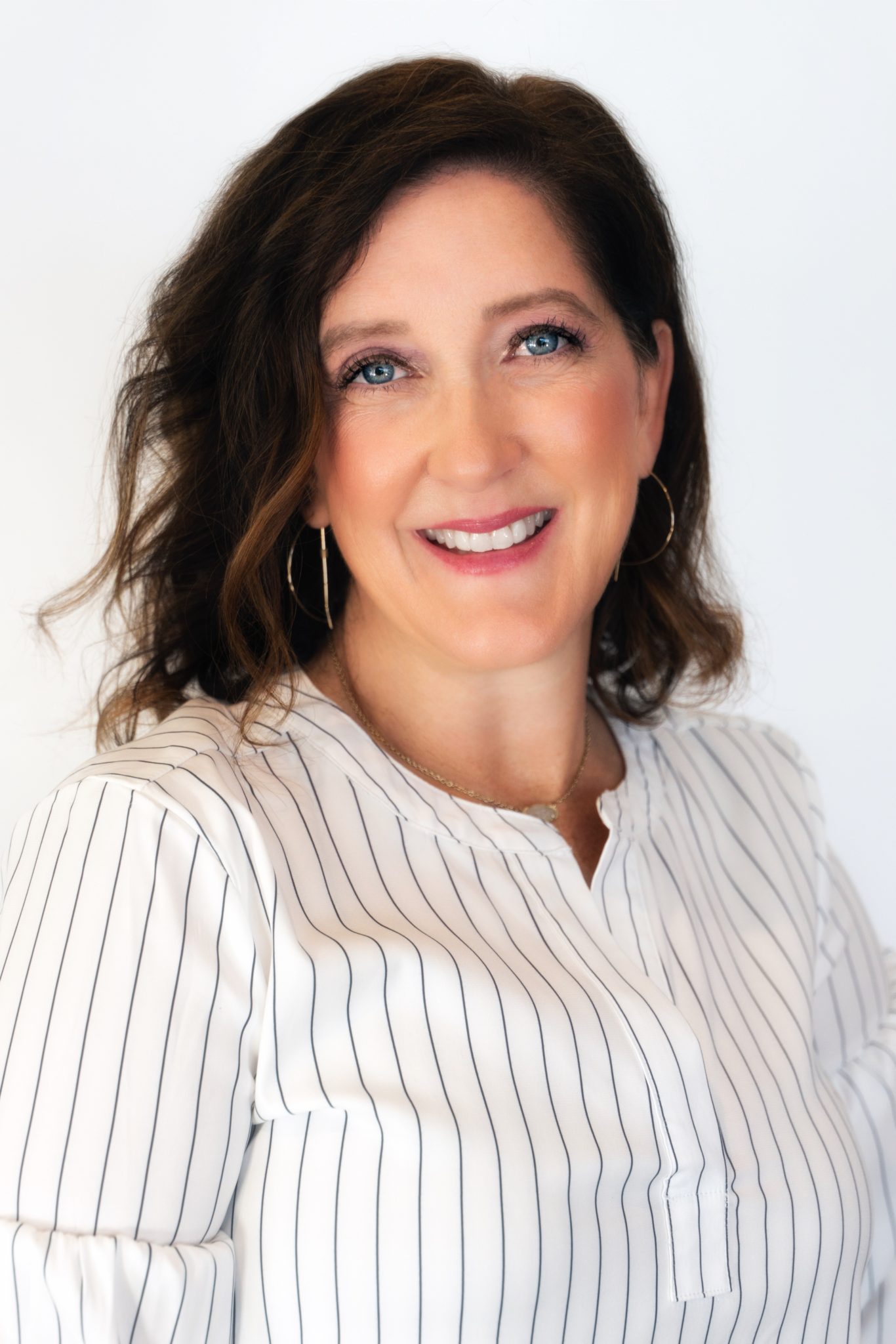 Elizabeth Ayers-Cluff
Elizabeth Ayers-Cluff received her BSW in the School of Social Work from Arizona State University. After graduating, she had the pleasure of working with "at-risk students" in the Mesa Unified School District for 14 years. This brought her much satisfaction and joy and ignited her love for making a difference in another's life. In the past 5 years, she has also worked in different capacities with various other organizations volunteering and working directly with women related to breast cancer.
Elizabeth began her battle with stage 3B breast cancer in 2009. At the age of 37 with her husband and 3 small children, she was blindsided by the diagnosis. After struggling through the initial mastectomy recovery, chemotherapy, and radiation treatments, she began what would become an arduous journey through reconstruction. A journey that gave her and her family many challenges at that time in her life.
Elizabeth relates to the many stages of the breast cancer journey. She understands the setbacks and lack of resources available. She empathizes with feeling helpless with all the ins and outs of breast cancer treatment and the physical and emotional pain that accompanies it. Out of her frustration came to research and a learning process that Elizabeth now wants to share with you. She knows the importance of establishing a support system and wants Impact One to be part of yours.
Currently, in remission, Elizabeth's drive to push Impact One comes from personal experience and her desire to serve. She is ready to share resources that are not readily available to most. She has a need for you as survivors to feel you are worthy of the proper care through what can be a dehumanizing time. This nonprofit was founded to empower you with self-worth, comfort, and beauty at a time when your whole world can seem turned upside down.
Through Impact One, Elizabeth's dream is to say "If we can Impact One breast cancer fighter, then we have done our job!"